Surgical Specialist in Hepatobiliary and Pancreatic Surgery.
With expert surgical skills, sound clinical judgement and exceptional interpersonal care.
Dr. Andrew (Andy) Gray is a General Surgeon who specialises in the surgical management of diseases of the hepatic (liver), pancreatic, and biliary systems, otherwise known as HPB surgery.
Andy completed his medical degree through the University of New South Wales in 2009. He undertook general surgery training in the Hunter region of New South Wales, obtaining his fellowship with the Royal Australasian College of Surgeons in 2018. He was awarded his accredited fellowship in HPB surgery from the Australian & New Zealand Hepatic, Pancreatic and Biliary Association (ANZHPBA) in 2019, winning the prestigious Padbury Trophy for his outstanding performance in the end of program examination.
Andy's subspecialty training in HPB surgery was completed through accredited fellowship positions at Royal Adelaide Hospital, Bankstown-Lidcombe Hospital, and Liverpool Hospital in Sydney between 2018 and 2019. Although Dr. Gray's primary interest was developing skills required for the complex world of HPB surgery, he also undertook experience in upper gastrointestinal surgery, including surgery for reflux disease, and diseases of the spleen, stomach, and oesophagus. He undertook a further year of training in HPB surgery with added focus on laparoscopic liver surgery and complex endoscopy at Monash Health in Melbourne in 2020.
Dr Gray extended his scope of practice and expertise through an international fellowship in advanced endoscopy in 2022-23. This was completed at the reknown Jean Mermoz Private Hospital in Lyon, France. Andy is accredited in Endoscopic Retrograde Cholangiopancreatography (ERCP) and Endoscopic ultrasound (EUS) with the Gastroenterological Society of Australia (GESA). Both of these procedures are complimentary to his sub-specialty expertise in HPB surgery and allow for continuity of care for patients with pathology specific to the liver, pancreas, or bile duct.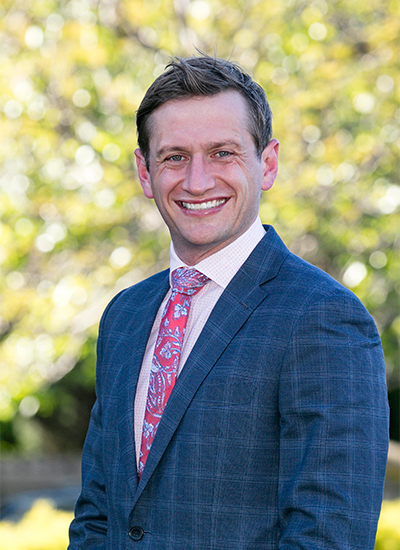 General surgeon Specialising in Hepatobiliary and Pancreatic Surgery
Accomplished, experienced and compassionate General Surgeon, specialising in upper gastrointestinal, hepatobiliary and pancreatic surgery. Clinical priorities include the provision of high-quality treatment to patients with multi-factorial surgical needs, including effective post-operative support.
With proven leadership skills, sound judgment and exceptional interpersonal capabilities, I am committed to providing and promoting clinically-sound, patient-centred care that is characterised by open, honest and caring communication with patients and their families.
Professional Affiliations: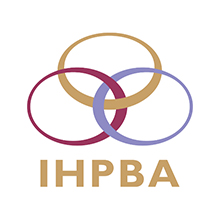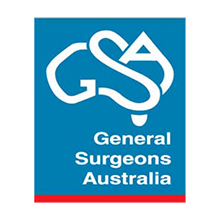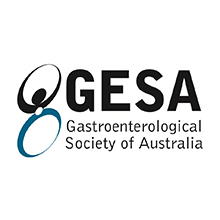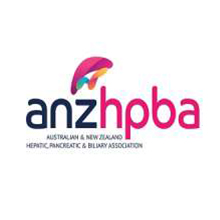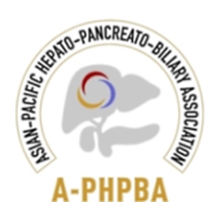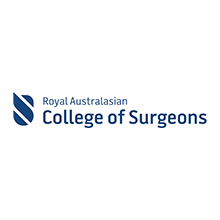 I'd love to hear from you
I look forward to discussing all aspects of your general surgical care in the future.